I get 98% of my news from Wendy Williams. Yea, I said it. Are Wiz and Amber Rose back together? (Do I care?) What did Trump say this week? (again, DO I care?) Do we believe that Rihanna says she doesn't have casual sex? (No.)
Wendy is a fellow Jersey girl, Cancer, and ex-drug addict (just kidding, I don't do drugs) and I finally got the chance to go a taping of her show.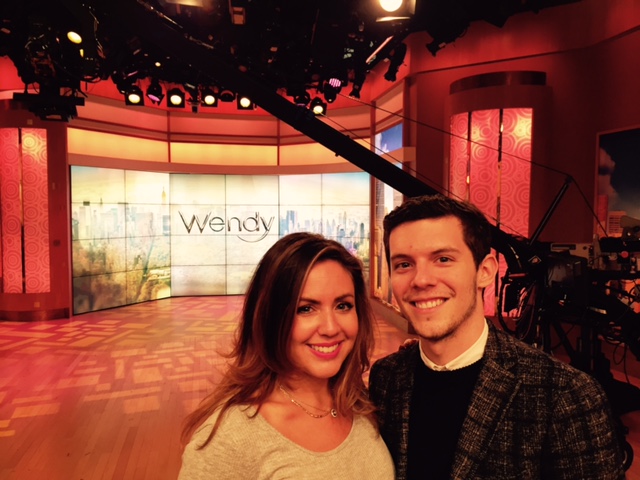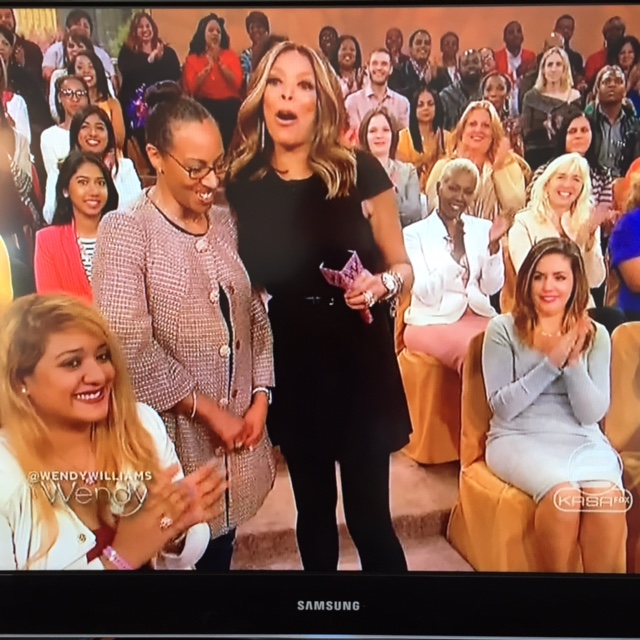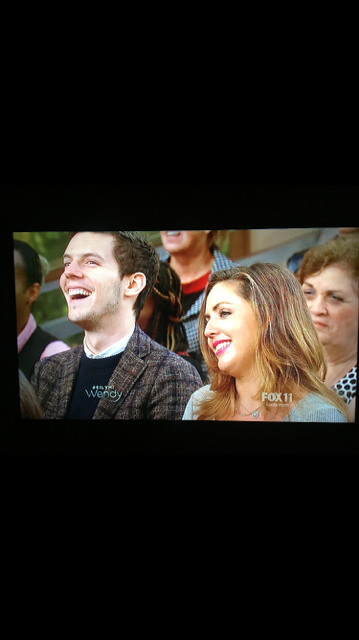 It was everything you gay-man soul wants it to be. You line up at 8am in Chelsea, and are shuffled in to a waiting room to bond with your fellow ladies and gays about what you could possible write to "Ask Wendy"!
Well, I wrote something as a half-joke, and of course they loved it. A production assistant brought me into a room to rehearse my question and perfect my "How you doin!" In the end we ran out of time for me to ask my question (Thanks Marlene from Florida *eyeroll*) I was half disapointed-half relieved, and since I won't even say what my question was here on my blog, I guess I'm glad it didn't end up on live TV.
We had George Takei as our guest... just another crazy old gay who rambles on about his wedding and marriage until the music comes on and Miss Wendy has to get the hook... but we got lucky since Taye Diggs had to shoot a segment for next week that day. He was late because of traffic, and kind of a diva, but super hot and made up for George Takei's ramble.
If you are a Wendy fan- request tickets ASAP! It was so much fun! DJ Boof is awesome- the hype man is awesome. A Wendy staffer even asked me to come back and model for one of their fashion segments in the future... #Howyoudoin!