I am a grown woman with an expensive education and an aversion to all Real Housewives-type programming. That said, I can work for hours with the Kardashians on in the background. It's a guilty pleasure. That, and ghost hunting shows, but I digress...
Forgetting for a second that they are reality porn gypsies, Kendall (I'm pretty sure it's Kendall that I'm talking about here, the one with the Estee Lauder contract) and her BFF Gigi Hadid just have a style thing going on that I have to respect. They're like Cher and Dione, but with Instagram accounts and agents.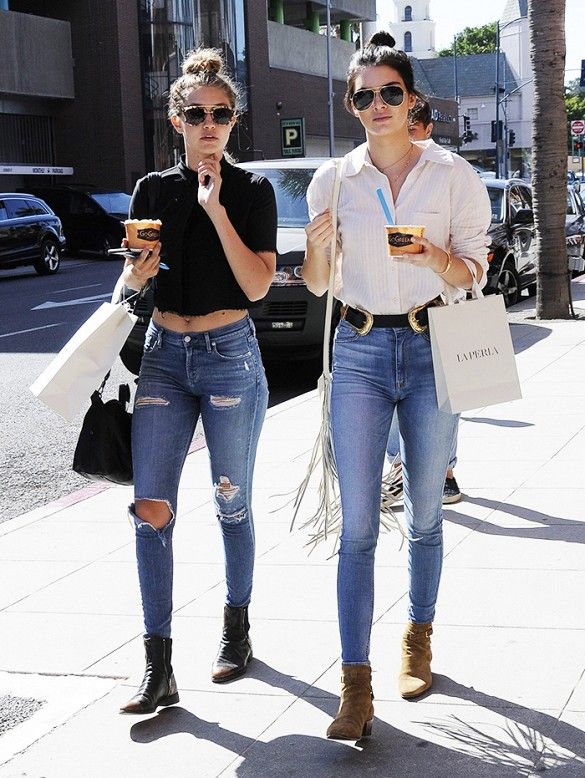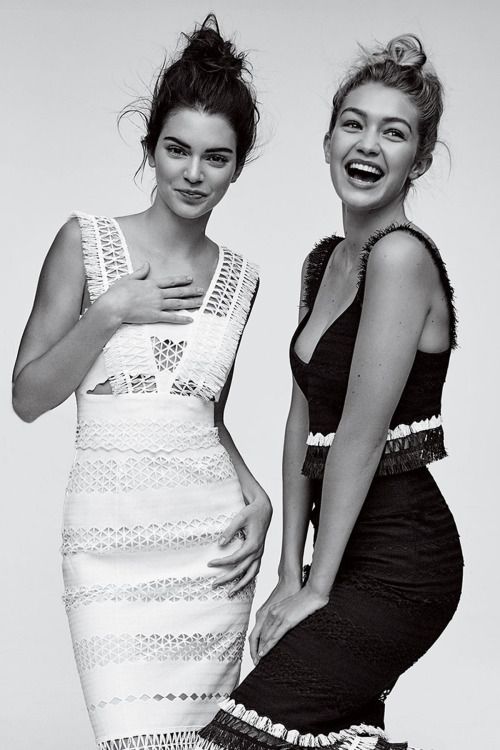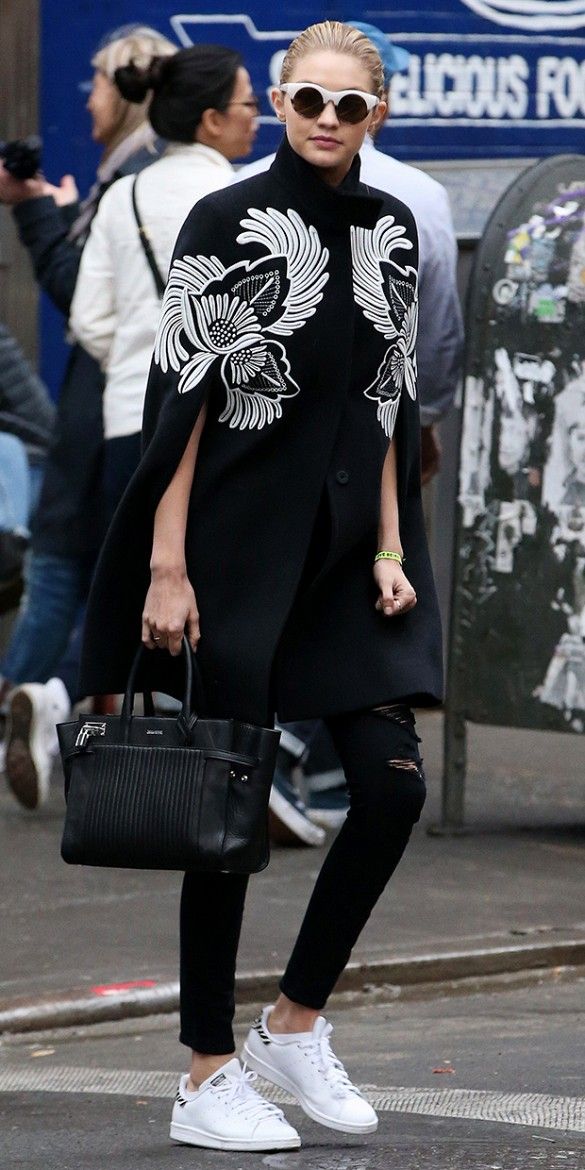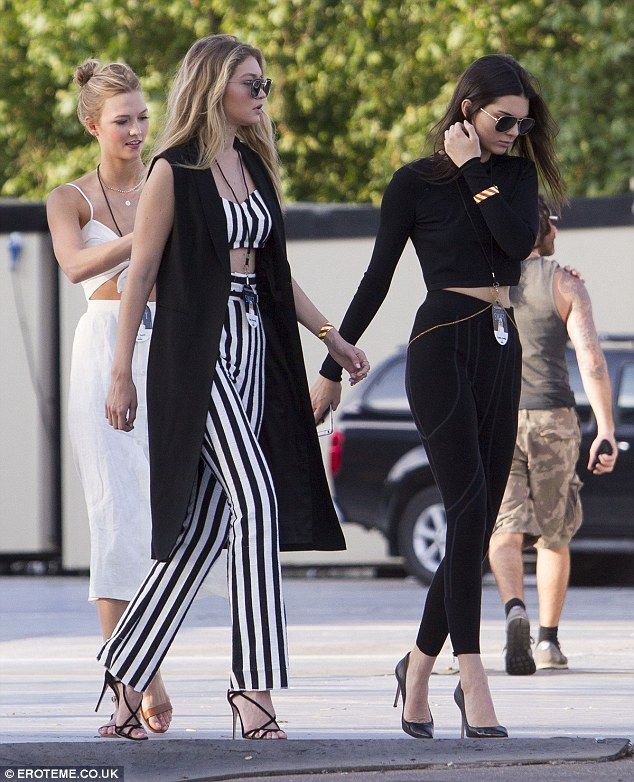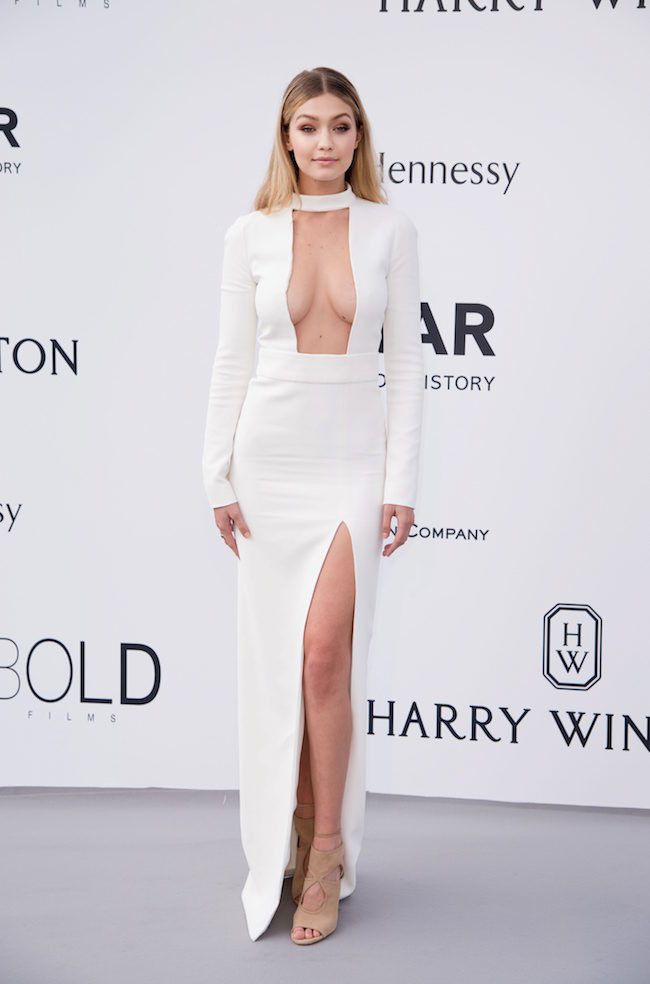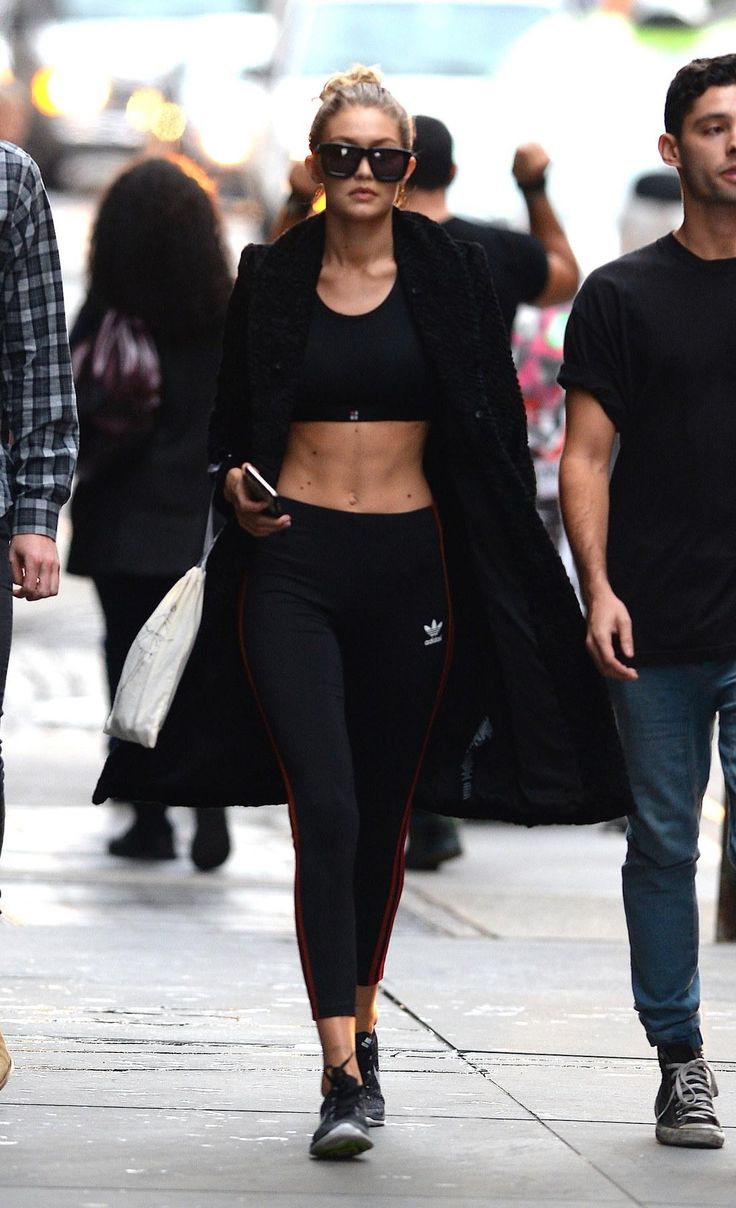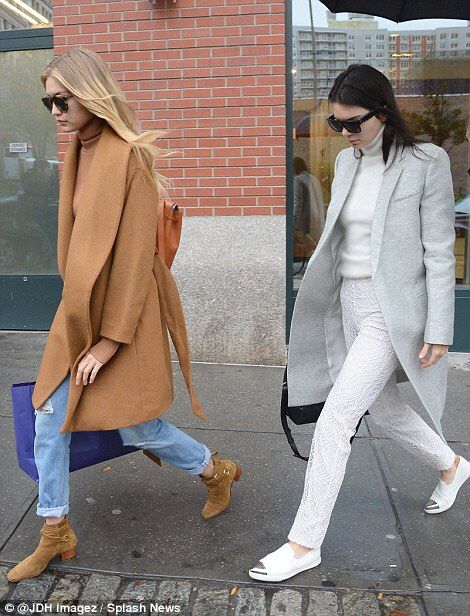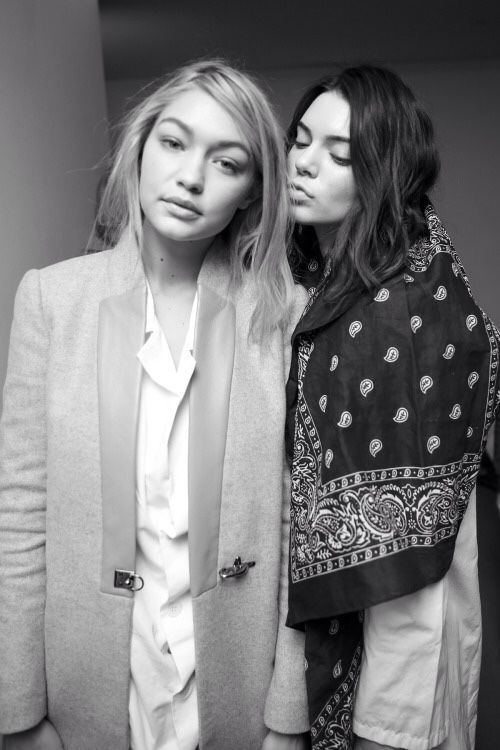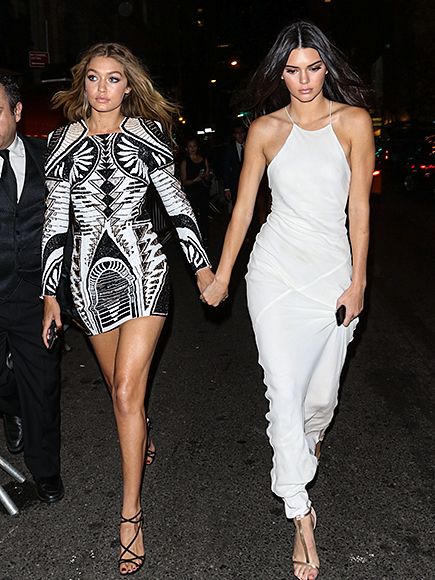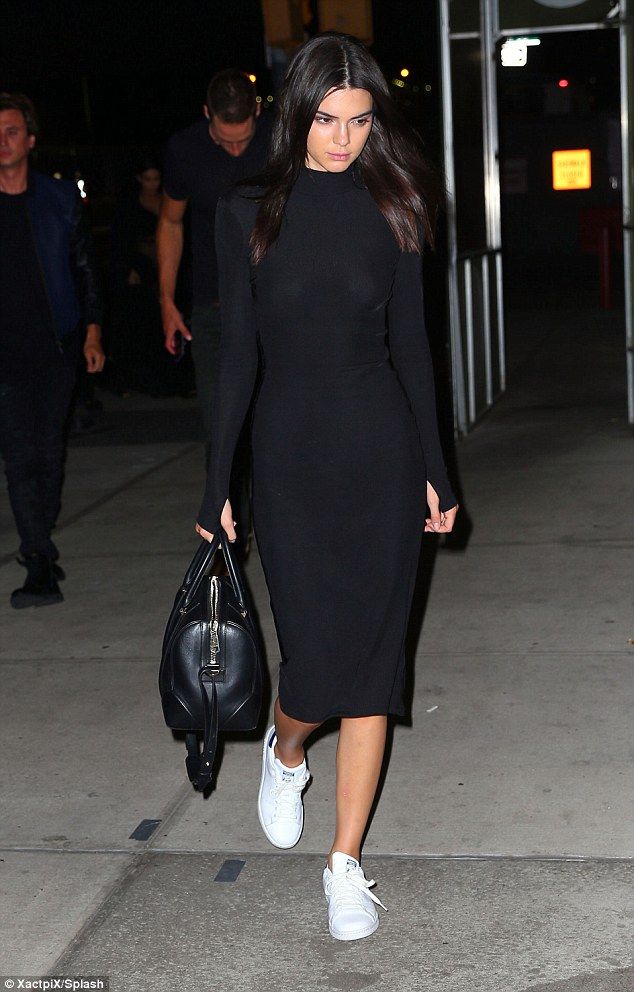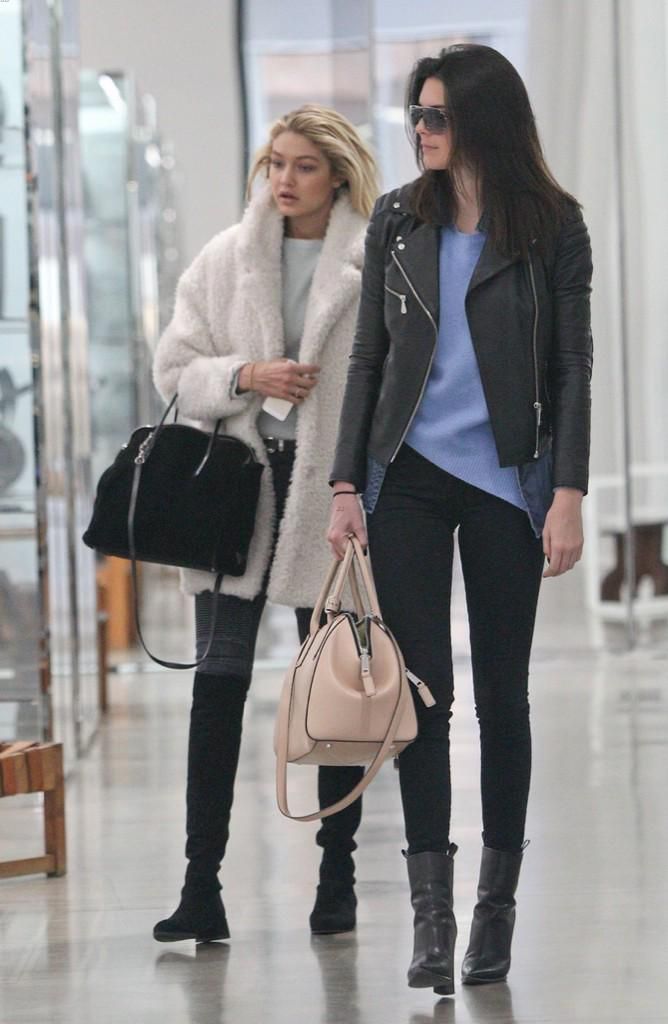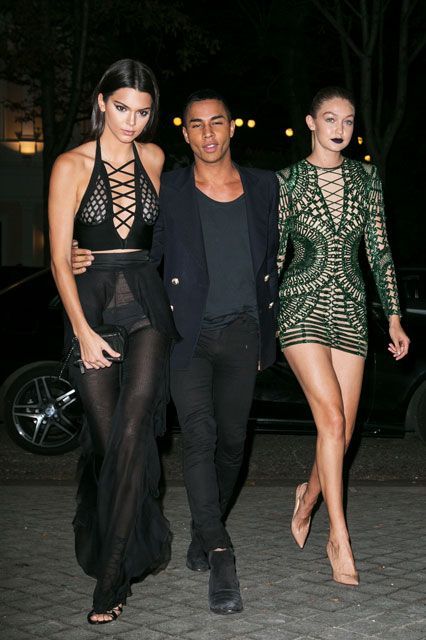 Mixing Balmain with Adidas, and Stella with Wang, Kendall and Gigi have created a unique chasm in the fashion trend space, driven by hashtags and selfies. For a couple of 20 year old millionaires, they possess a sense a style that is akin to the minimalist supermodels of the early 90's, a refreshing turn away from the glitz and glam of the Kardashian-era. I have no desire to hear them speak, but damn these girls can dress.