It's been quite a few years since I've seen a movie that I knew immediately, I would love forever. It was October, 1997, I was in 5th grade, and Rose DeWitt Bukater was my spirit animal. Since that fateful night, when I learned that True Love was letting your man freeze to death because you couldn't scoot your ass over on some floating debris, a few films have grabbed my heart, but none so much as Brooklyn.
Having started my career in costume design for independent films in New York, I need great costumes, hair and makeup, and production design to really be immersed in a film. Brooklyn's costume designer Odile Dicks-Mireaux (sidenote: also the costume designer of another one of my all time favorite wardrobe moments An Education... click to read me wax poetic about those costumes) transports us to 1950's Brooklyn via Irish import Eilis.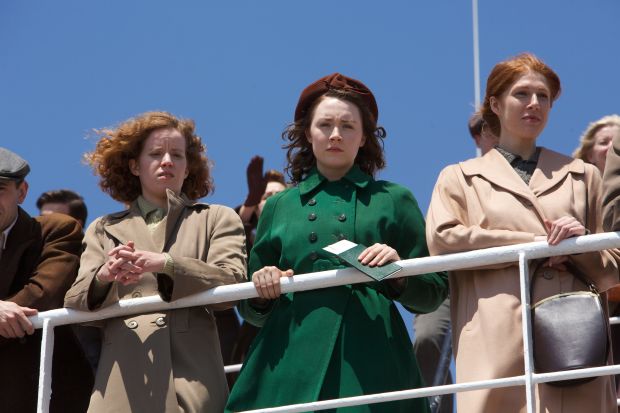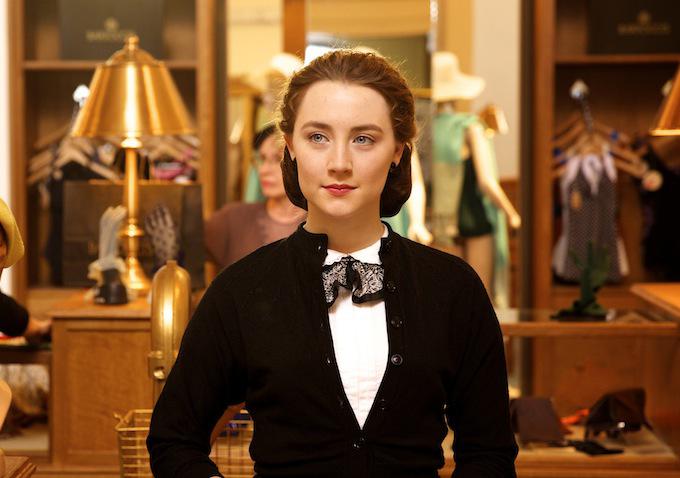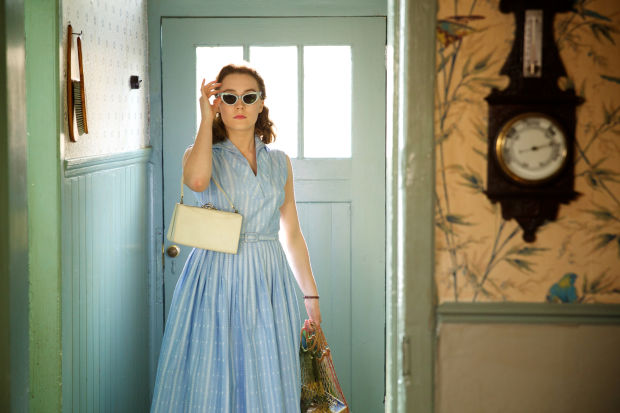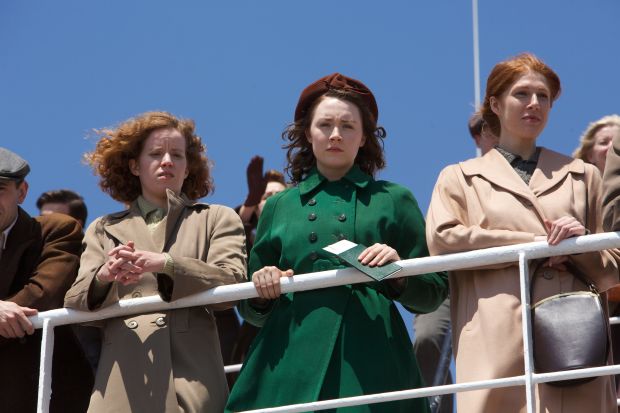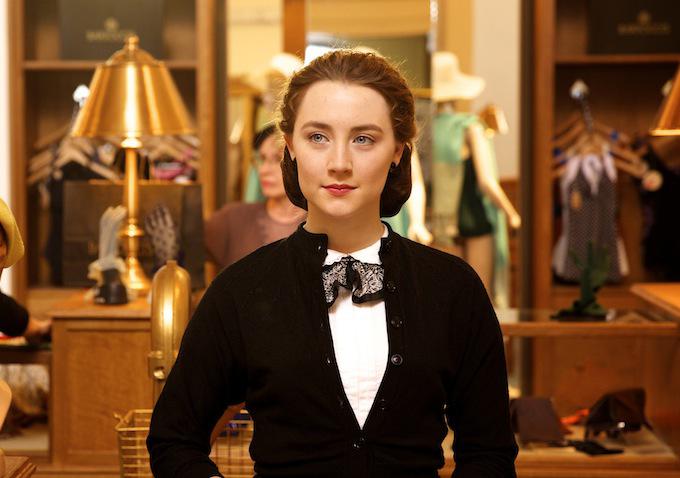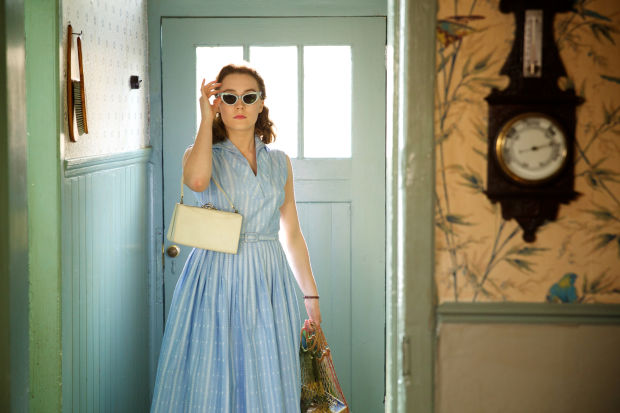 Boarding her ship to America with barely enough to fill a suitcase, Eilis moves to Brooklyn on the good graces of an Irish priest, falls in love, becomes a working New York woman, and shows her hometown what she's made of. What I imagine my Great Grandmother Agnes did back when she was my age. Without ruining the whole film, I will simply say- go see Brooklyn. And bring some tissues (that's saying a lot since I am not a cryer).