I am lucky to be surrounded by many well-suited men in my life. I don't mean to brag, but yes, I work with beautiful men in suits all day, every day. And while I love a well pressed shirt and a crisp pocket square, I love it more when they change out of their 'shoes' and into sneakers at the end of the day.
Sexy suited man companions below, including style influencer DJ McDonald
@hellomrnicesock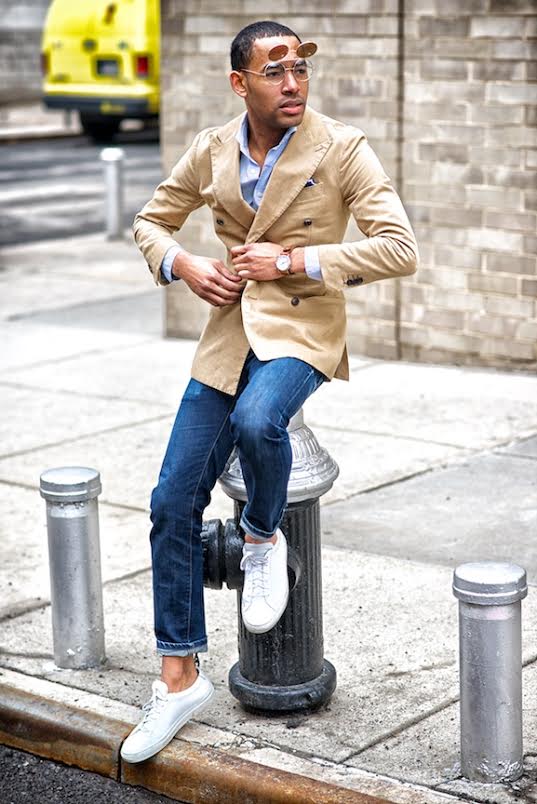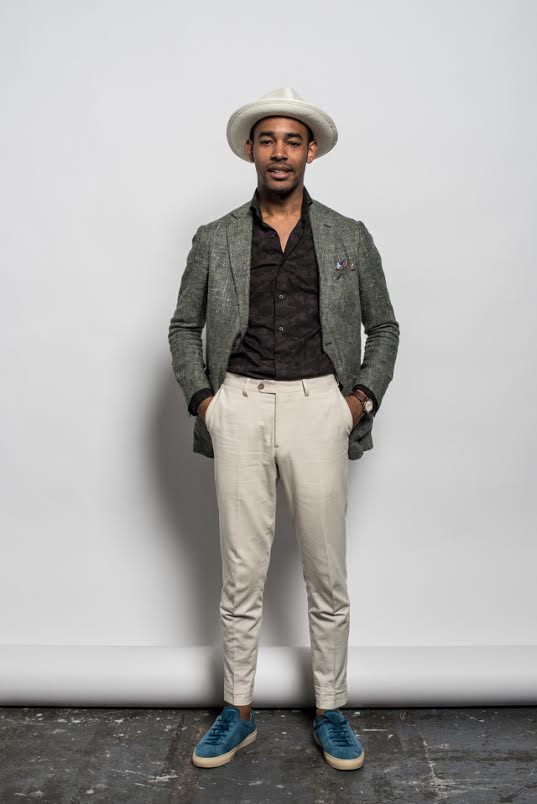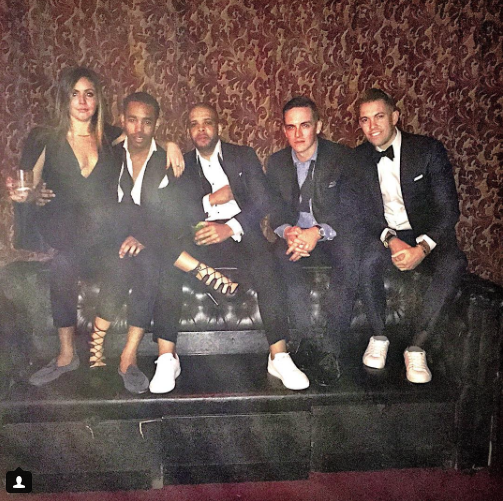 I kind of hate mens' dress shoes. Sneakers are just so much sexier. I can't really explain that statement- you'll either agree or not get it. (If you don't get it, you also probably have no problem with square-toe slip on mens' shoes) No shade.
One of my styling rules: whether it's a tuxedo, or some jeans and a tee shirt, when in doubt- throw on some Common Projects and call it a day .