I'm a bit of an enigma when it comes to female vs. male friendships. I'm a girly-girl, I love makeup and fashion and bad TV, I don't really like sports (except for the Yankees, I possess a surprising knowledge of baseball), and I definitely don't ever want to PLAY sports. I'm what you would call "an indoor type of girl". I've always found the idea of a sorority nauseating, as I've never been much of a "joiner". And while I do subscribe to the old When Harry Met Sally hypothesis stating that men and women CAN'T just be friends, I've always found myself with very close male friends- gay and straight. None of which I've ever had 'feelings' for beyond friendship, or vice-versa. Which is kinda weird. What the hell guys, why aren't you in love with me??
Anyway... as a woman who respects and loves other women, but doesn't always (or usually) want to hang out and bask in the typical womanly insecurity, there are a few women whom I totally have a girl crush on. Not in a sexual way, but if we were the last two women on earth, I'd be totally cool chilling, and looting all of the Whole Food's wine departments, as we lament the loss of all the hot men.
Chrissy Teigen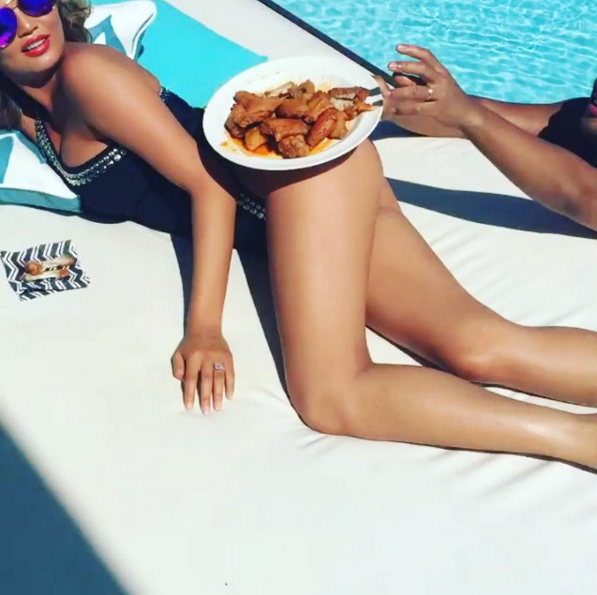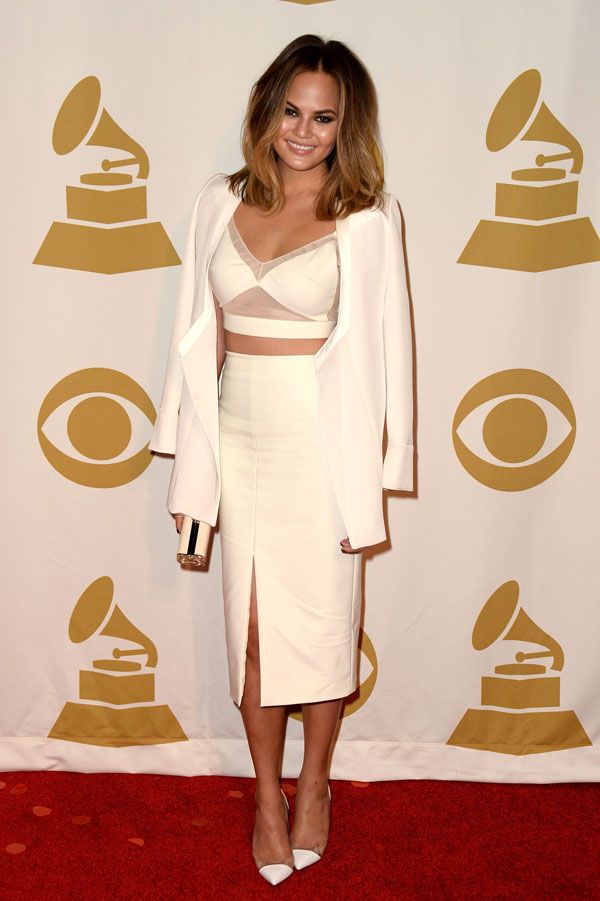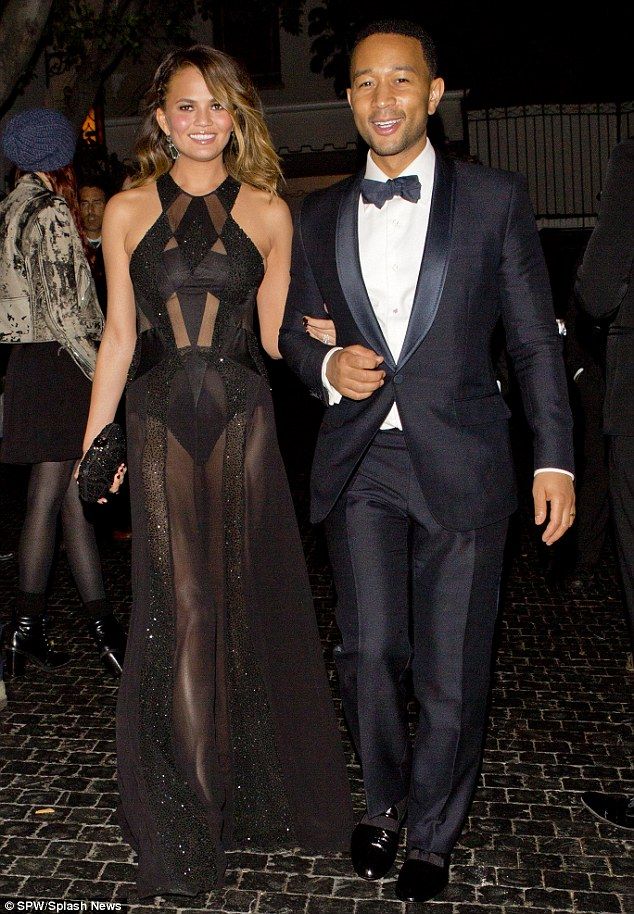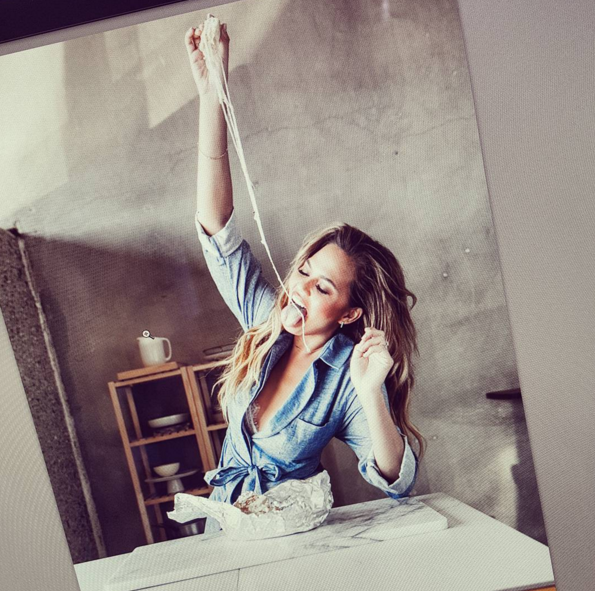 If there's one celebrity's wardrobe that I would love to raid, it's hers. I first came across her instagram via a delicious looking pasta dish, and several recipes from her sodelushious.com I'm totally gonna buy her cook book. She and John Legend- #relationshipgoals. There's no other celebrity couple who I actually believe is that in love, and I love them for it. Their baby is going to be the babiest looking baby ever, since they both kind of look like gigantic babies themselves. And their New York apartment in Architectural Digest- #apartmentgoals.
Lauren Conrad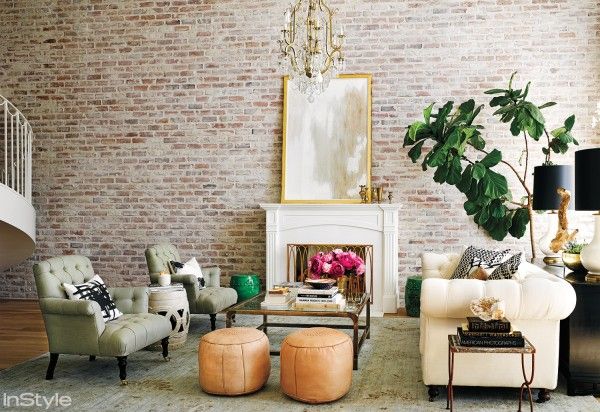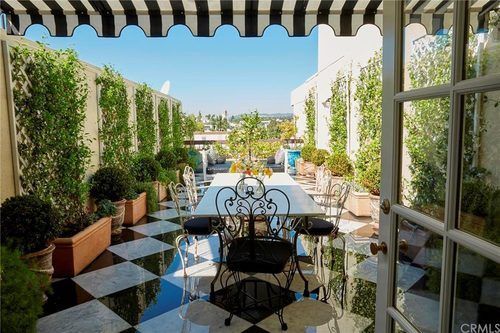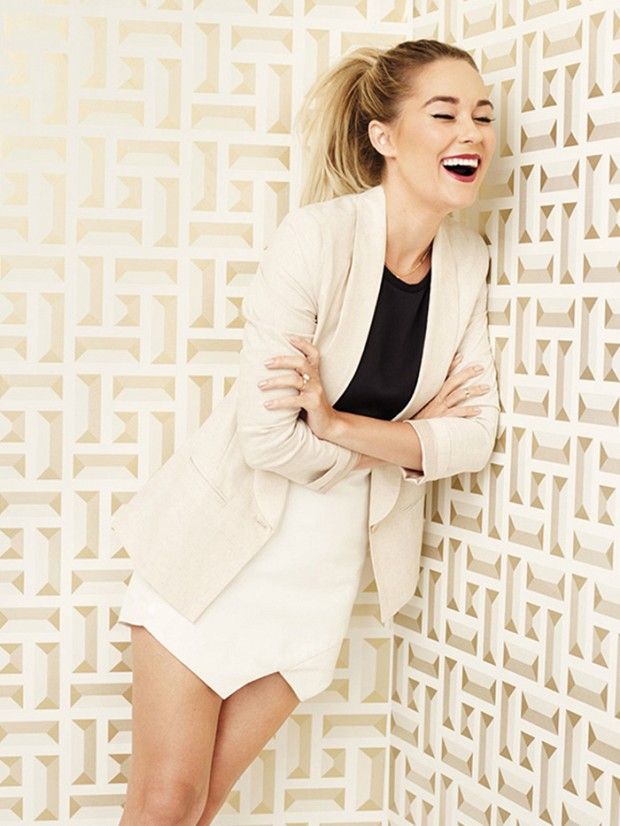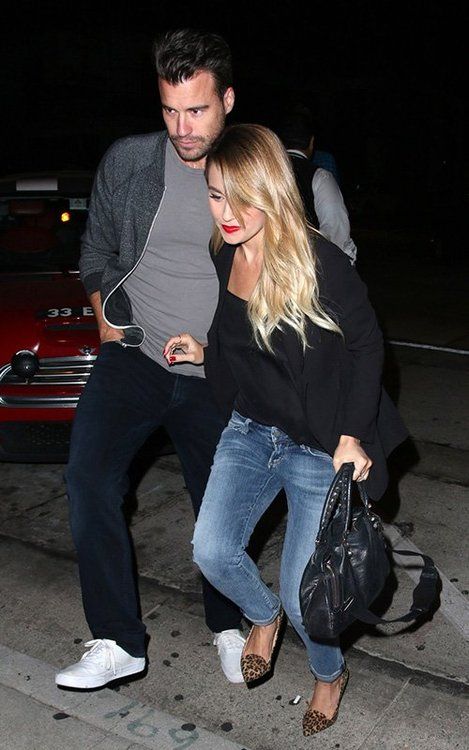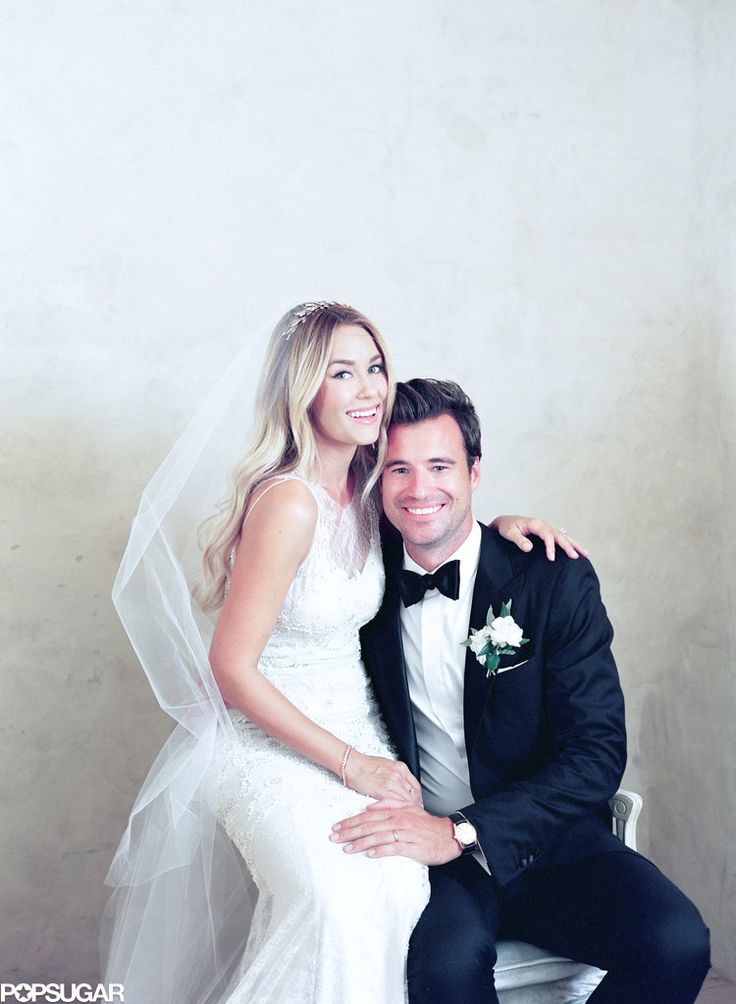 Since the days of Laguna Beach, we've all loved LC haven't we? The business that Lauren has built, from what could've been a flash-in-the-pan reality TV stint, is admirable and impressive. More impressive is her Beverly Hills condo (now for sale), her Laguna beach pied-a-ter, and her adorable husband. And, not for nothing, but her LC Lauren Conrad Runway collection for Kohls was kind of great, and this jumpsuit had me lookin fine at a wedding this fall.
Leandra Medine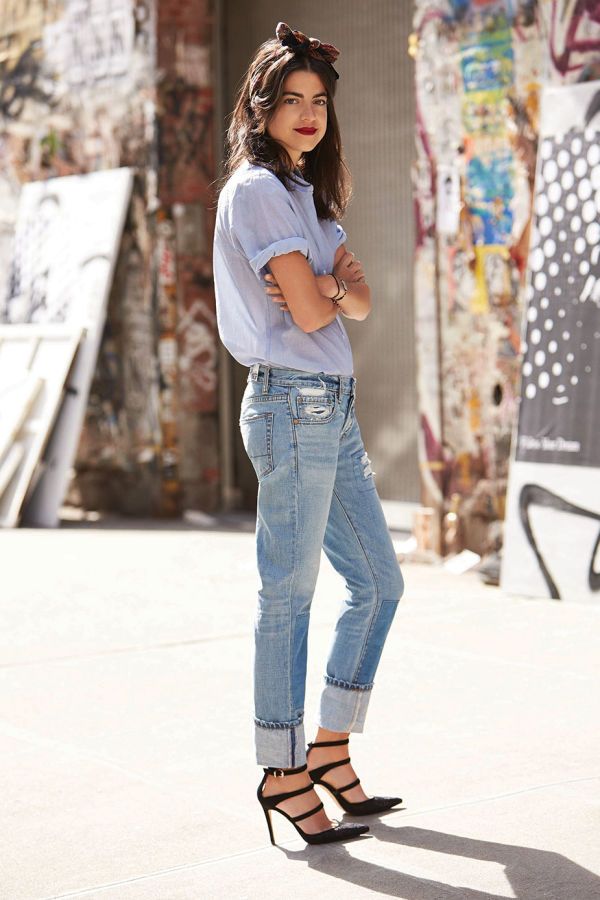 Back when blogging was first invented, Leandra Medine sliced through the sea of Peonies & Pancakes/Roses & Waffles/Sweaters & Macaroons-themed blogs with her truly unique, Manrepeller.com. The antithesis of her blogging peers, she made her mark by not giving a fuck what you, or any man, thought of her fashion choices. Brilliant sartorial selections aside, Leandra is most importantly a whip-smart writer who leans towards conversations of feminism, objectivity, and philosophy. Her book, Man Repeller: Seeking Love. Finding Overalls. is much more than fashion commentary. Leandra gives a naked-honest account of her life from conservative Jewish student, to launching and developing Manrepeller.com, through meeting and marrying her man (clearly not repelled).